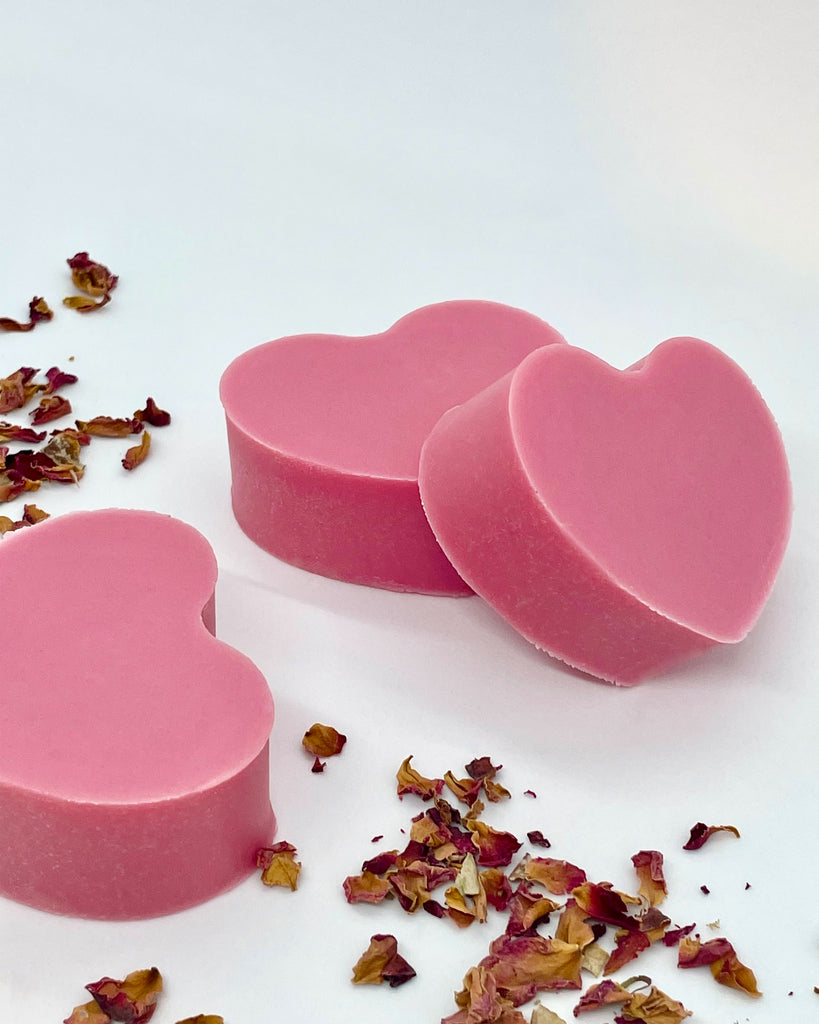 All Things Lavender
Bergamot & Lavender Heart Soap
$8.00
Perfect for Valentine's Day or any day for that matter! This Goat's Milk base soap is so creamy and incredibly nourishing for your skin. Not to mention, the essential oil blend of Bergamot, Rose and Lavender is heavenly!
Each bar weighs approximately 3 oz.
Ingredients:
Coconut Oil, Palm Oil, Safflower Oil, Glycerin, Goat's Milk, Water, Bergamot, Rose, & Lavender Essential Oils, Sodium Hydroxide, Sorbitol, Propylene Glycol, Sorbitan Oleate, Oat Protein, Titanium Dioxide, & Raspberry Mica (for color).