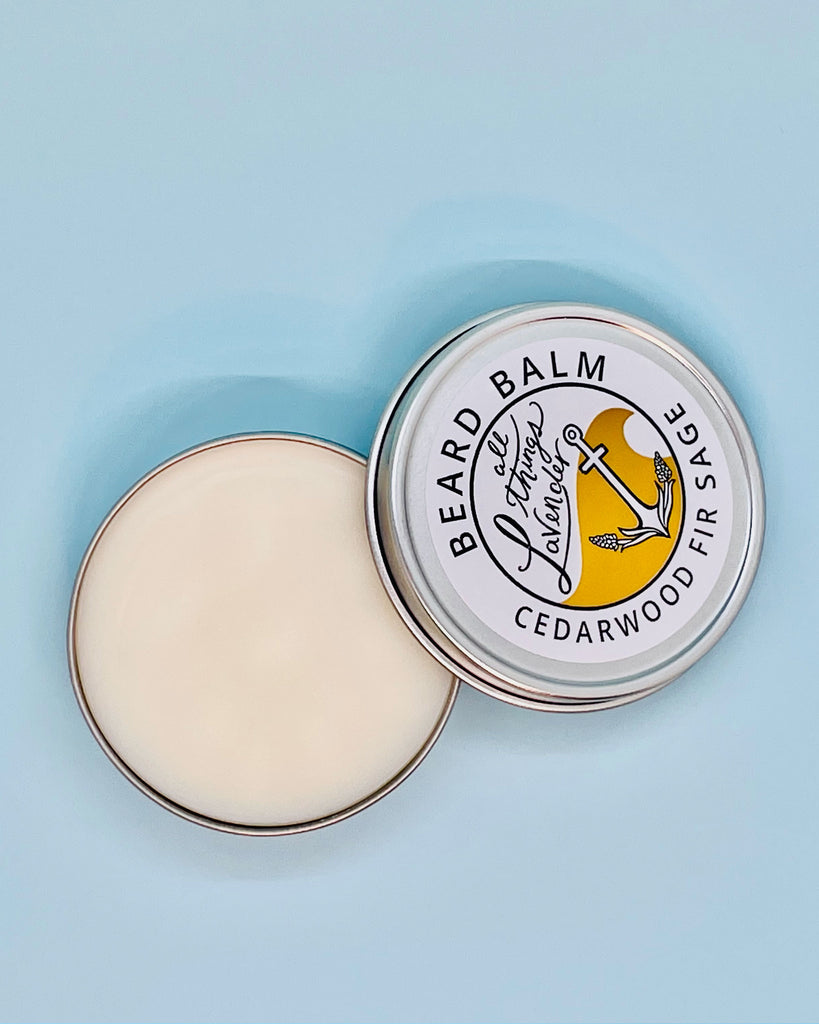 All Things Lavender
Capt'n Don's Beard Balm
$17.00
REnamed after my dad, a local commercial fisherman, this balm has a woodsy blend of Cedarwood, Fir, Sage, & Lavender. It's loaded with natural ingredients that help condition, sculpt, and nourish your beard, mustache or both, while relieving new growth itch. Simply apply pea sized amount onto fingertips and work into beard. Handcrafted right here in Rhode Island.  All ingredients locally sourced.

Contains: Almond Oil, Argan Oil, Jojoba, Shea Butter, Vitamin E, Beeswax, & Oils of Lavender, Cedarwood, Sage, & Fir.
1.5 oz
WARNING: May attract many admirers!
Some Favorites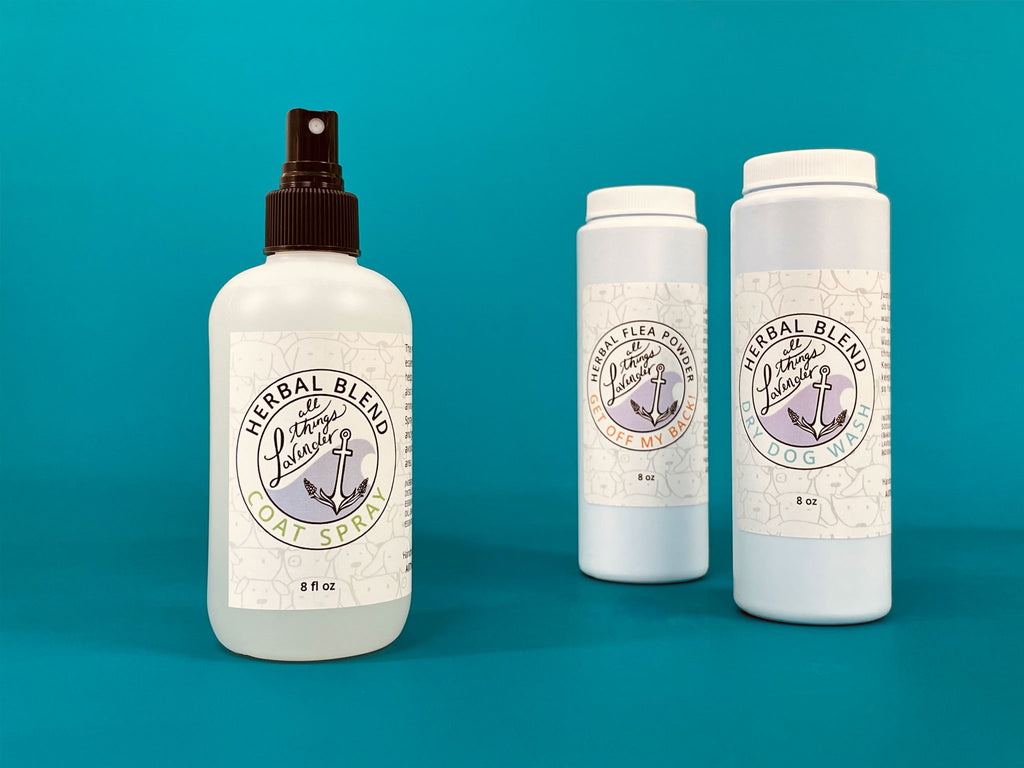 Keep your pups smelling so fresh, and so clean!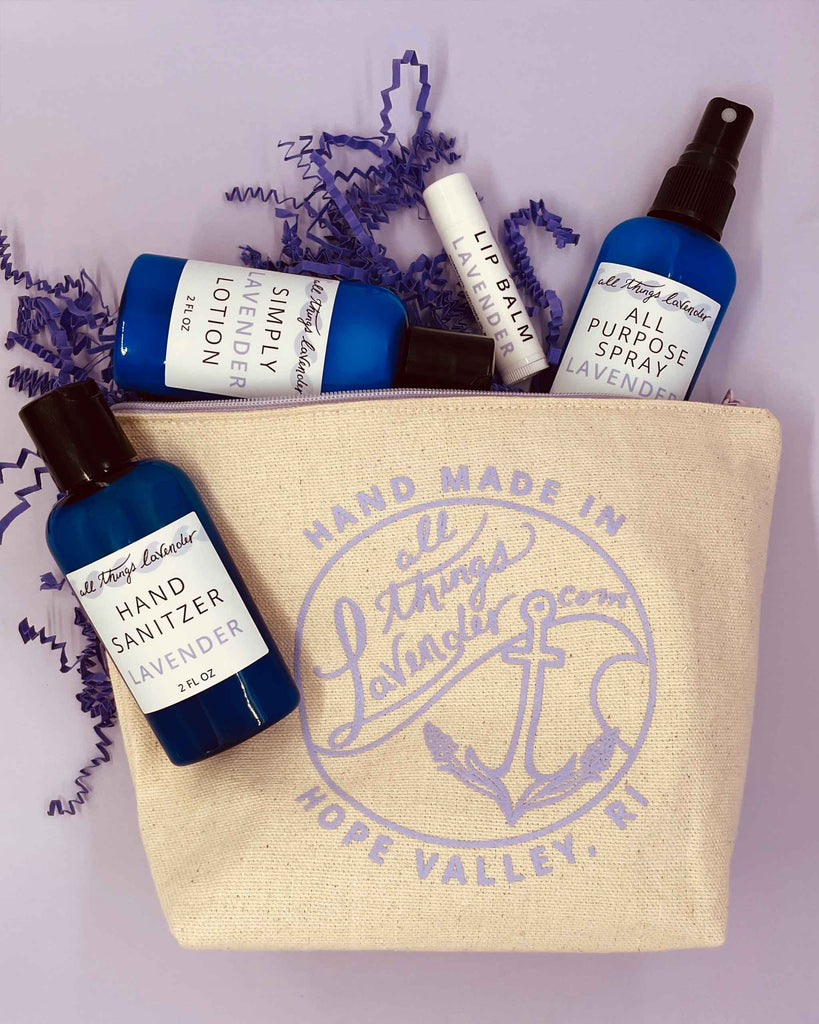 Give the gift of Lavender.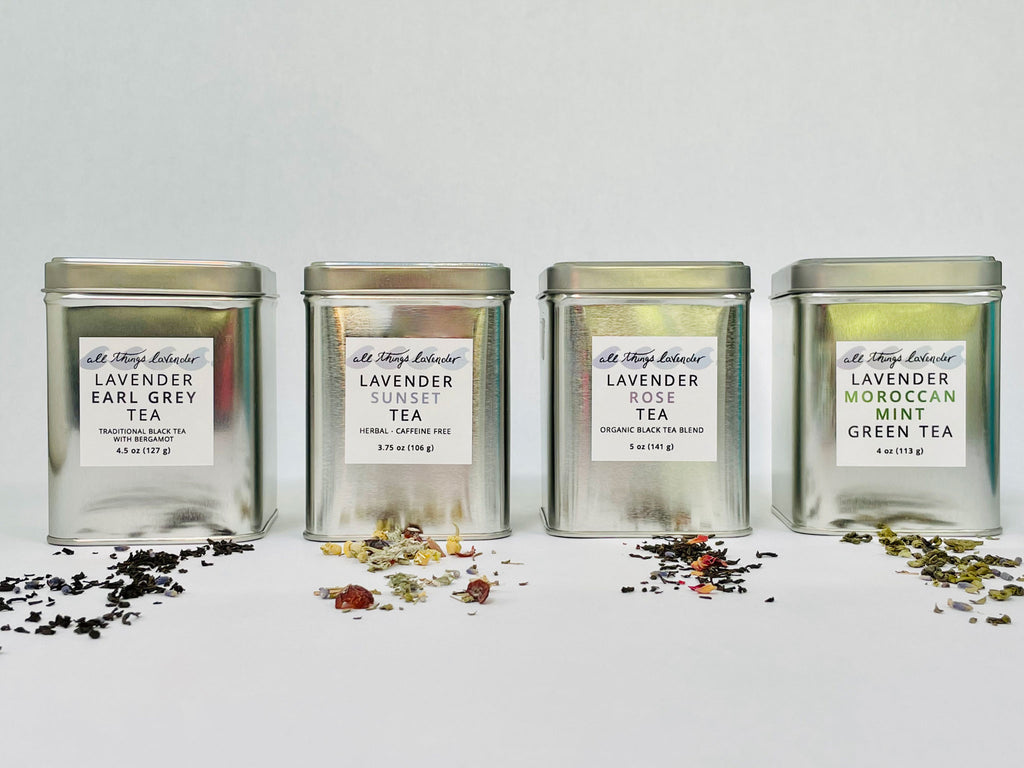 Sip, cook, bake, enjoy!
What folks are saying about our products
These products are amazing! I would even go so far as to say these products are healing and nourishing! Once I found All Things Lavender at Pike Place Market in Seattle .. that was it, I stopped using any and all other face products (specifically). I have also met the owners of the business so I know my money is going to a beautiful, kind, hard working family that puts care and love into every product. I love All Things Lavender - the products and the people!
Tammy M.
Seattle, WA
Love all things lavender from All Things Lavender, especially the Face and Hand Shea Cream, Lavender Night Creme, and Lavender Muscle Gel.  Ordering is very easy and customer service is fantastic!.
Marsha A.
Endicott, NY
I've been a devout customer ever since I stumbled across their booth at Pike Place Market in 2013. The Lavender Pepper Rub goes in nearly every meal we make. The soaps are in every bathroom of all my family members' homes. My husband regularly falls asleep with the Sweet Dreams Eye Mask draped over his face. I love shopping at small businesses, but it's even more rewarding when two of the nicest people (Melissa and Patrick!) are running the show.
James M.
Seattle, WA
I started with the muscle gel which is great and moved to the hand and body lotion, the massage oil and many other products, each as wonderful as the next.  I am now in love with the lavender bar soap - the soothing scent helps wake me up in the morning and prepare me for my day!
Tracey J.
Lynnwood, WA
I LOVE the muscle gel! It's the only thing that relieves my shin splits and my teammates  borrow it and are amazed by how good it works and smells! Thanks for making amazing stuff!
Meghan F.
Charlestown, RI
The Beard Oil is a very effective product. Not heavy at all, especially after applying to the beard. Had a great scent as well. Layering the Beard Oil with the Beard Balm is the most effective use of both products. Neither product is too heavy in relation to your beard/mustache.
Bennett T.
Harrisburg, PA